Occasions Bar
Rotating dishes and quick drinks to get you on your way!
This extra venue is available when it's needed most. Only open for special occasions and events, you'll find a rotating menu to satisfy your hunger and a conveniently located bar to get you ready for your night.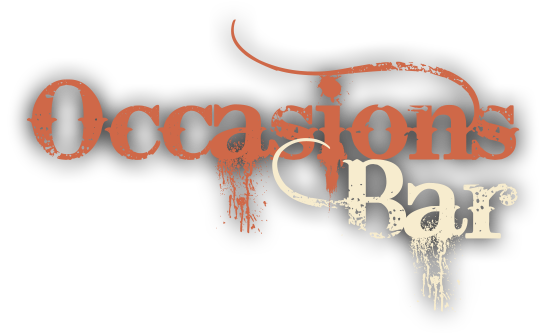 Hours:
Event Availability Only

NOW OPEN – Our Food Hall has it all!